Notice to Mariners

The submarine world is now undergoing some of the fundamental changes it's seen in the last 40 years and there are signs that those changes may be the biggest, since the order was first given to "take her down." New technologies are producing capabilities long known to be possible, but not practical. However, with the introduction of superior weapons & sensors, powerful combat suites, capability to launch special payloads like UUVs & AUVs, enhanced submerged autonomy rendered by the combination of AIP system & lithium-ion-battery; a conventional submarine has now entered the immunity and capacity domain of nuclear platforms.
History has, nevertheless, shown that submarine warfare is something that hinges on the spirit of crews sealed for months in an atmosphere of easy informality, close camaraderie, and iron self-discipline. It comes from intense, highly technical training and experience at sea. It demands consistent efforts in analyzing threats and adaptation to the evolving technologies.
Remaining oblivious to future challenges is likely to raise perils. It is for us to realize, how best to cope up with this phenomenal shift. Lest we forget; "Chance only favours the prepared mind".

Who are we?
SUBCOM as the name implies, stands for "Submarine Command". Being an ex-skipper of Agosta 90 B Submarines, it was a dream and passion to serve the Submarine Force and thus; the Solutions were contemplated. SUBCOM Solutions is, therefore, a nucleus of domain specialists, that enjoy good professional repute and capable to undertake all projects dedicatedly and with commitment.
Our Aim
Our endeavour is to analyze, support and offer the best possible future solutions and technologies to Pakistan Navy in general and Submarine Force in particular on her future procurement / acquisitions. However, our products are also welcomed in other Defence Services, Para-Military Forces and Corporate Sector as and where deemed applicable.



Services
What do we
Offer
Submarine Products
Lithium Ion Batteries
Electronic Warfare System
Combat System
Torpedo Tubes
Hoistable Masts
Hydraulic Power Unit
Hydroplane Rudder Actuator
Constant Power Magnetic Propulsion Motor
Buoyant VLF/HF Communication Antennas
Auxiliary Systems
HPACs
Radar
Submarine LEP, Modernization & Construction
Submarine Cables
Navy and Maritime
Electronic Warfare Equipment
Direction Finder
Marine Air / Seawater Cooled Compressors
EMP Gun
GNSS Simulator
HF Manpacks SDR Radio
Army and Air Force
EMP Gun
GNSS Simulator
HF Manpacks SDR Radio
Our Values
• We value honesty, transparency and business ethics

• We are passionate to achieve client satisfaction

• We strive for innovative ideas and excellence in performance

• We respect diversity and team initiative

• We seek joint synergy for effective planning & project deliverance

• We honour our commitment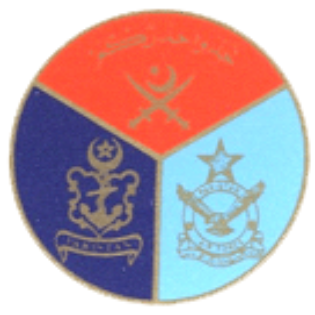 DGDP - Ministry of Defence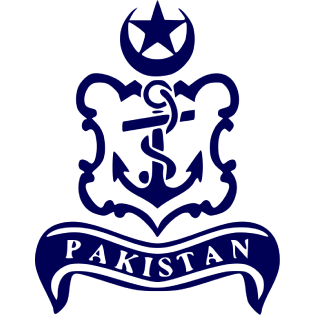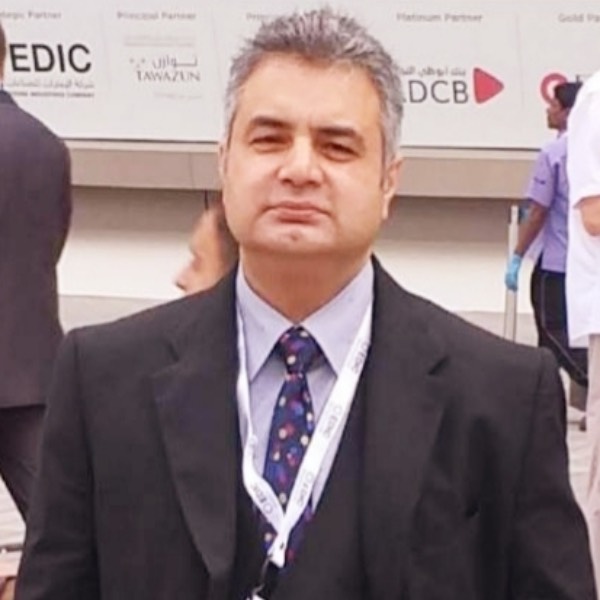 Syed Farrukh Mahmood
Captian (Retd) Pakistan Navy
Chief Executive Officer
Muhammad Sarfraz A. Khanzada
Ambassador (Retd)
Advisor to CEO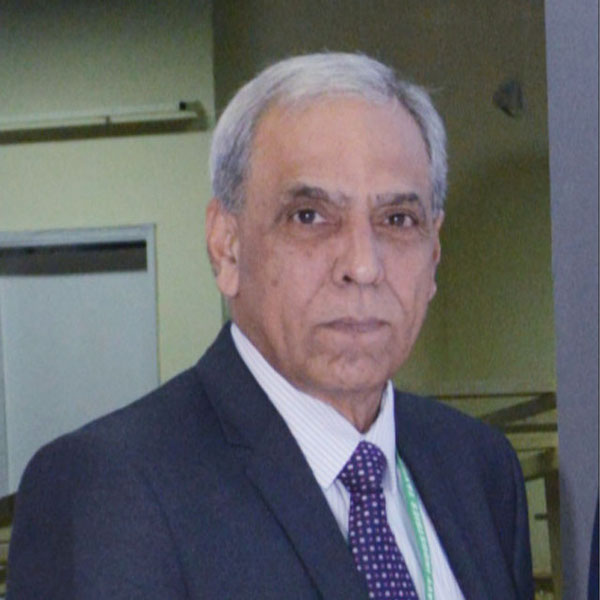 Pervez Sadiq SI (M)
Air Cdre (Retd)
Director Air Projects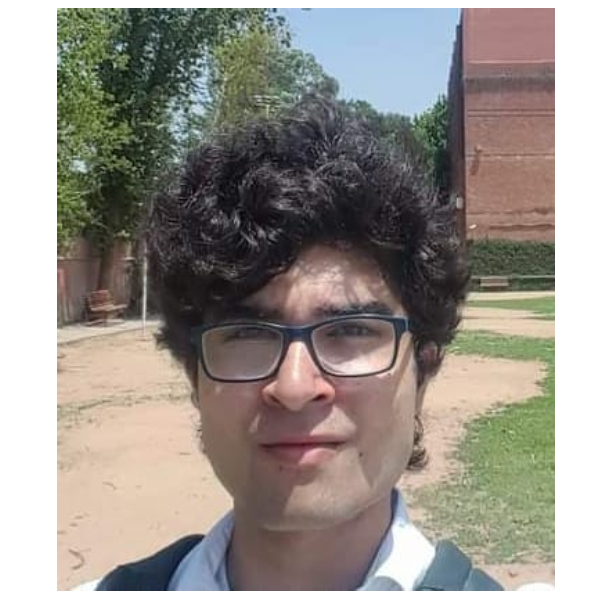 Syed Mujtaba Ali
Director Business Development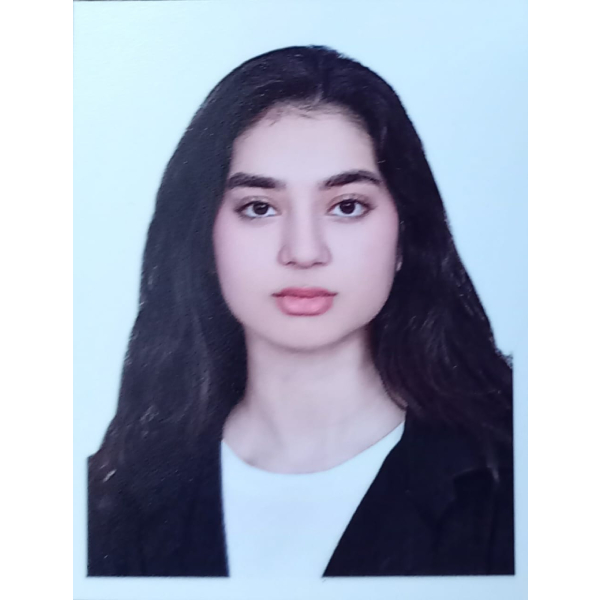 Ayesha Farrukh
Secretary to CEO
Contact
Get In Touch With
Us
Feel free to contact us, if you have any query
Address
2nd Floor, Emirates Tower,
F-7 Markaz Islamabad, Pakistan - 44000
Call Us
Office: +92 51 2099201
Fax: +92 51 2099112
Email Us
Working Hours
Mon - Fri: 9AM to 4PM